Soooo instead of going to Washington to visit Garry all by myself…
Instead, he asked me if I'd rather go with him and his family to his Aunt's wedding. His mom called me to to ask about my plans and also invited me. I love his family. Makes me feel even worse that mine can be so critical.
I guess instead of going to Washington, they will be driving through, picking me up, and we'll all be going on a road trip to Illinois and going to a wedding :P Should be exciting!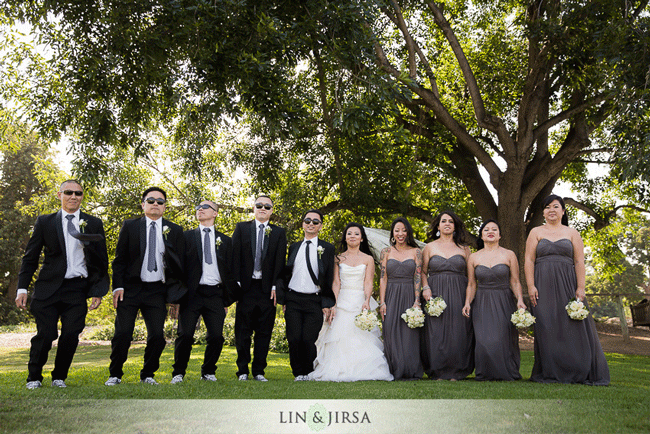 ---